by the people for the people
who care for the air!
We implement user-generated answers in our best possible way to fulfil queries that come from users. The focus is to make sure our content satisfies your curiosity every time you read our write-ups.
Read Our Recent Posts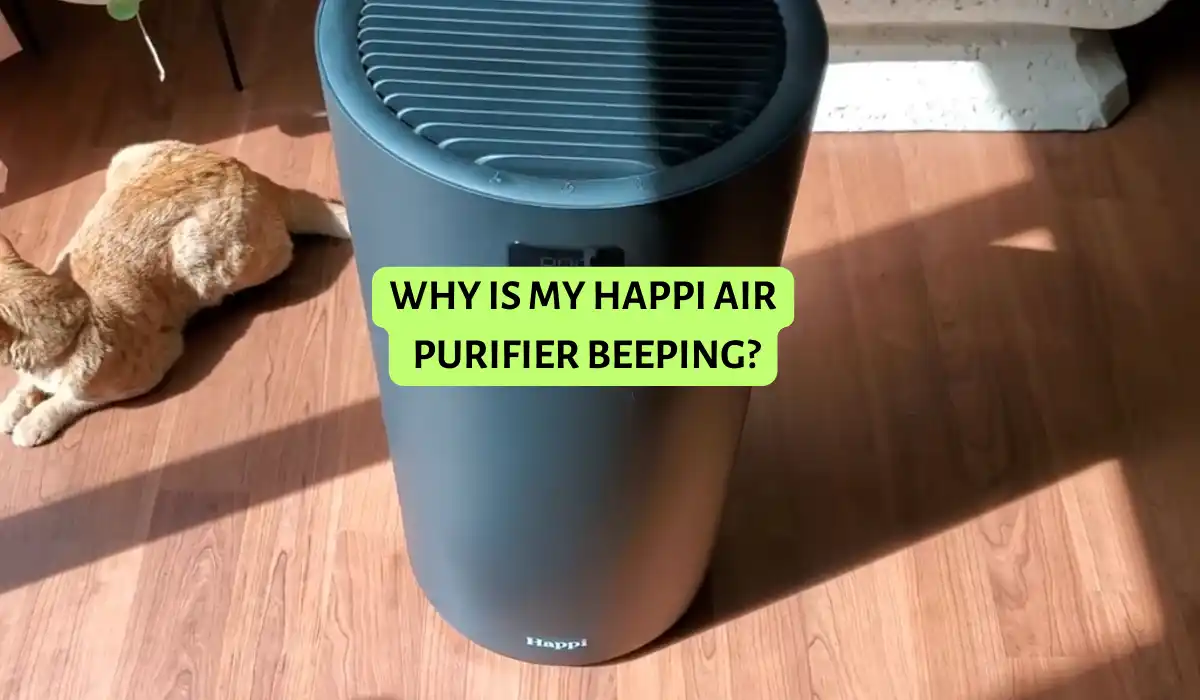 Paul M Walker
Last Updated on October 1, 2023 Is your Happi air purifier suddenly beeping at you, …
Discover the What, How, & Why of AirPurifiers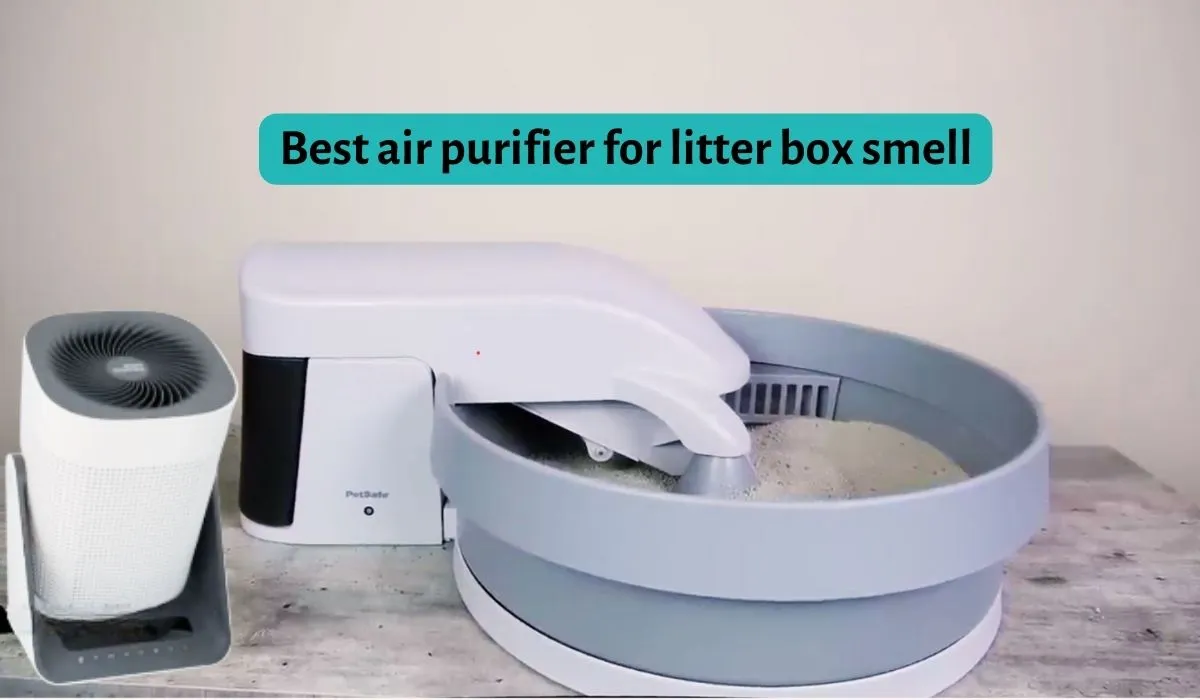 Last Updated on October 8, 2023 Even the highest quality cat litter can't completely trap …
To keep the air fresh among words is the secret of verbal cleanliness.
— Dejan Stojanovic