Last Updated on May 22, 2023
Air purifiers have been continuously gaining popularity due to all of the benefits that they can offer. However, if you have recently tried to purchase one from California, you might have struck the news that it can not be shipped to your location. Asked yourself why can't I have an air purifier shipped to California?
You are not the only one to ask that question! In October of 2010, California banned all sales of ozone-generating air purifiers. The ban came with citation research that suggested that they can emit a substantial amount of powerful lung irritants.
Now, if you are trying to get an air purifier but saw that it could not be shipped to your location, the sale of the model might be prohibited in your area. But is that all or is there more to the topic? Read to find out!
Why Are Ozone Generators Air Purifiers Not Sold in Calif?
Ozone generators integrated into air purifiers create gas ozone in indoor environments. You will notice the manufacturers of these air purifiers claiming that these devices are highly effective in controlling the air pollution in indoor areas. They will even go one step ahead and state that these devices are 100 percent safe.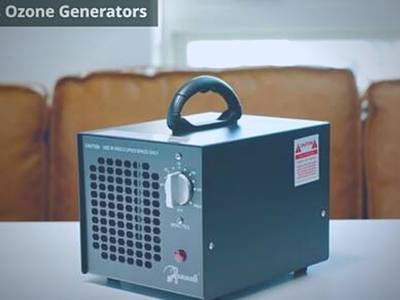 However, a lot of studies have to say otherwise. For almost a century, health professionals have been refuting these claims. A high ozone concentration can react with organic materials that are found outside the human body with the help of a chemical.
But the same chemical can make the ozone react with organic material inside our bodies. That can make the ozone to cause severe health complications. For example, when ozone is inhaled, it can cause damage to the lungs.
In fact, even relatively low amounts can initiate coughing, shortness of breath, chest pain, and throat irritation.
Ozone can even worsen the condition of chronic respiratory diseases, which includes asthma. It can also lower the body's ability to fight respiratory infections. Due to all of these proven results, the state of California decided to ban the sales of ozone air purifiers.
Learn more about air purifier prop 65 [click here]
Can I Buy an Air Purifier In California?
Although it will not be possible for you to get an ozone air purifier in California, you can still purchase CARB-certified air purification devices. If you head to the ARB website, you can see the list of legal air purifiers that you can use inside California. And the list is full of well-known and highly-reputed brands.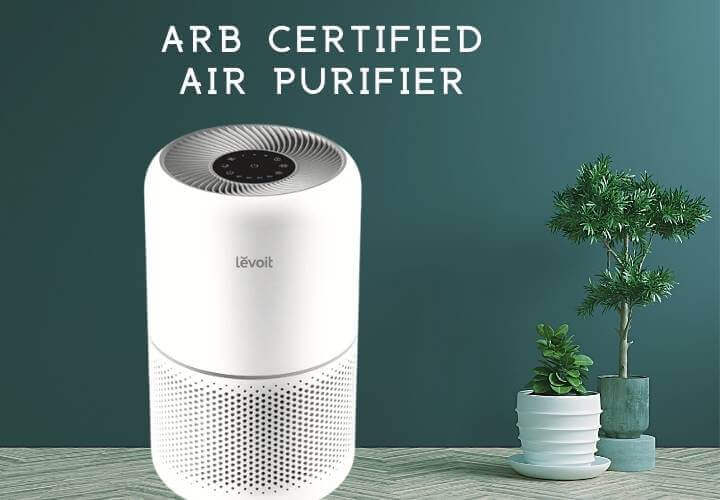 So, what does the ARB certification state? It states that the air purifier is safe for indoor use and meets the standard of ozone emissions.That said, you can use the ozone air purifiers in industrial settings within the state. But even with that, you should check whether it has the right rating or not.
Final Words
Still wondering why can't I have an air purifier shipped to California? Well, according to different research, ozone air purification devices are not safe for health. Although the brands will tell you otherwise, studies have found concrete evidence of ozone-emitting air purifiers deteriorating health.